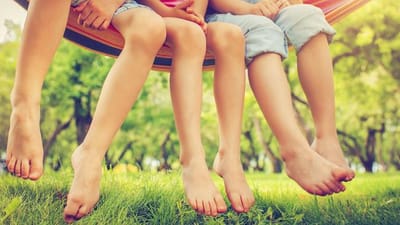 We offer personal service.

We have Jumping Castles for hire. Free delivery in Kathu.

Izelda will assist you with your booking and Wynant will deliver the jumping castle. Wide variety of Educational toys. Izelda or Marelize will assist you personally.

In our shop we have lots of educational toys which include Sandart, Acorn Kids, Adult Puzzle, Wooden Models, Viga, Smart Thinking, RGS, Smile Education ext. We are proud of our range of Afrikaans and English books and educational games. We order regularly and will do our best to find the educational toy that you are looking for.

We also have Fidget Poppits, Soft Toys, Diamond Dot, Night Lamps and so much more in stock.

Our shop is situated at home and you are most welcome to visit us.